Tihar Festival is the second biggest festival in Nepal. It's celebrated for five days and bestowed with traditional cultural characteristics of Nepal. And each Tihar holiday has its own saying. The first day of Tihar is to worship crows, "the messenger of death". People often sprinkle rice on the ground for crows' pecking. The second day of Tihar is to honor dogs, "the guardian for the god of death". The third day is to welcome the Goddess of Laxmi. The forth day is to thank cows. The fifth day is to place Tihar Tika to brothers and present gifts for sisters.
As a festival of lights, Tihar brings a lot of happiness and pleasurable moments for all the kids. Kids wait whole year for the coming of this great festival, they love to celebrate it as they enjoy it much. They discuss with their friends in the classrooms about the preparation, celebration and other things of Tihar.
Here are 7 fun Tihar activities to engage your kids with fun activities and crafts followed by 3 games.
Activities: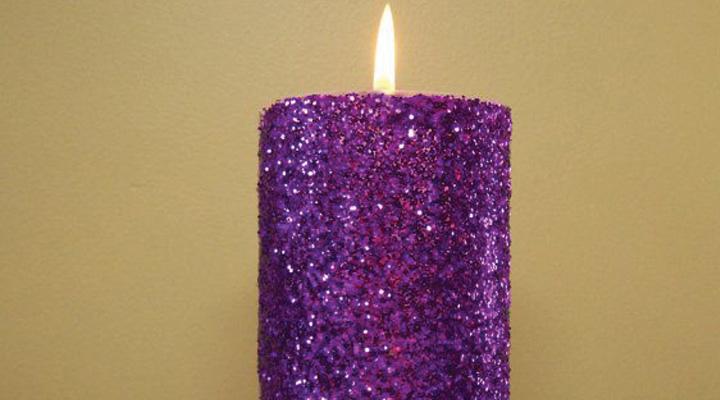 Diyas and candles are popular house adornments during Tihar. Get some sparkle glue, wax and wicks for your kids and help them make candles. Just pour melted, colored wax into a diya – make sure you wear gloves or similar safety measures, so that you do not get hot wax on your or your child's skin! Once the wax solidifies, remove it from case and decorate it with sparkle glue.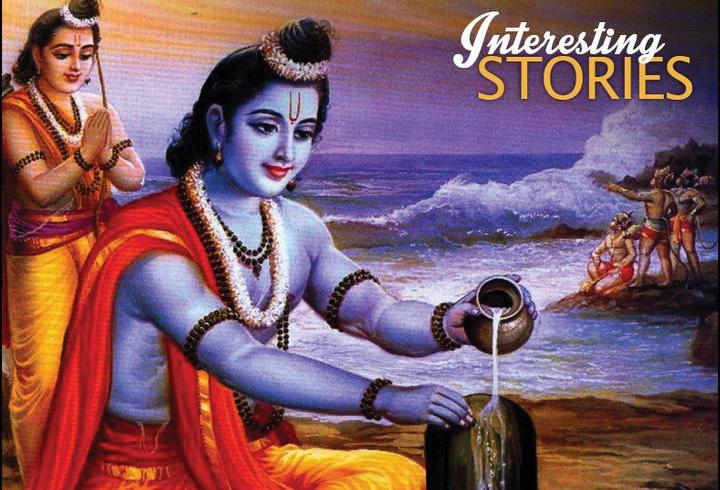 If you live in an apartment complex or a township, then you can explore the idea of writing and/or directing a play/musical. Narrating the story of Lord Rama's win over evil and his triumphant return to his people in Ayodhya, can be a good story to play. Let the kids showcase their talent during the Tihar celebrations and get over their 'stage-fright' (in case they have any!)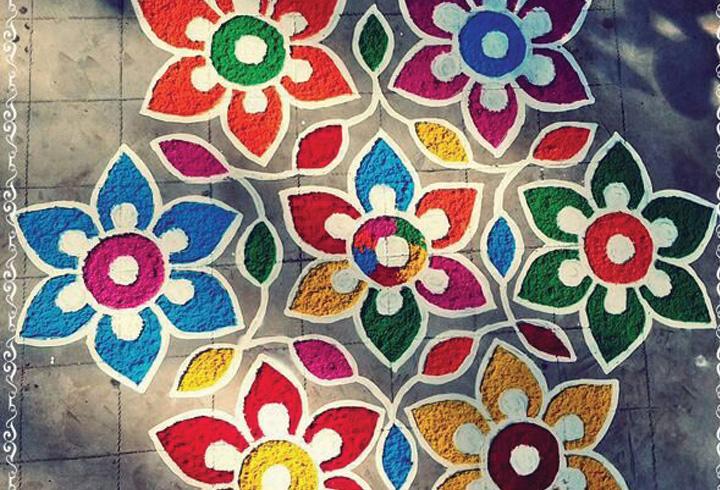 The tradition of Rangoli is famous in India and now is making its way to Nepal. This is one tihar activity for kids that will allure them especially girls. A few packets of colored powder and few great designs from the internet are enough to keep your kids occupied during the holidays. You never know, your house might just end up having the most mesmerizing Rangoli on the eve of Tihar!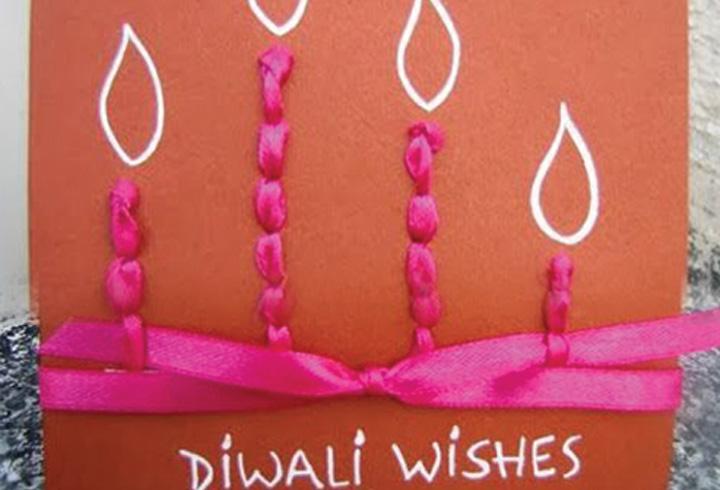 Get some paper and paints for your kids (and may be some inspiration in the form of downloaded pictures) and help them make Tihar greeting cards for all your close friends and family. Imagine the smile on your relatives' face when they see a pretty little card sitting on top of their gift basket.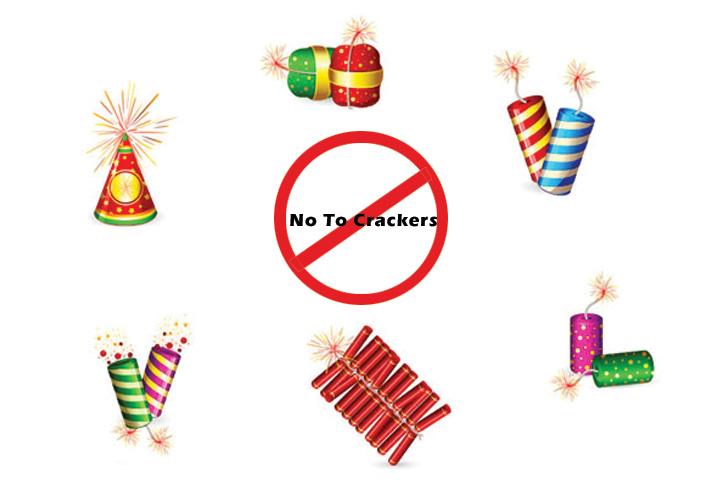 If you want your kids to be conscious of the harmful effects of crackers on Tihar, help them make a project on the same. If possible, visit a cracker factory nearby and understand your kids' take on a Green Tihar. After all, it's a matter of choice!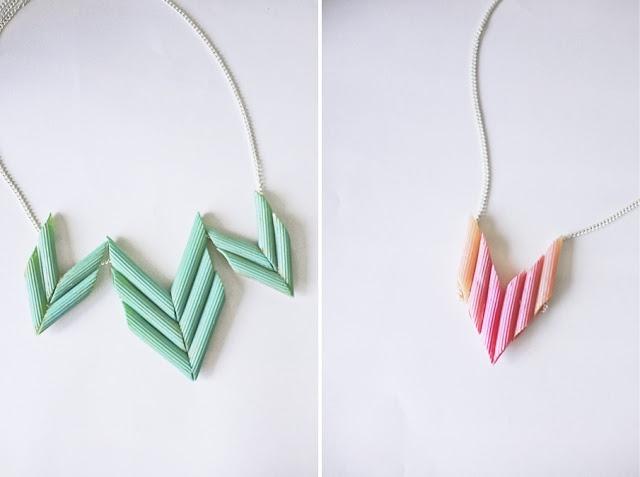 This is another interesting Tihar activity for kids to try. Dry fruits are available in abundance during this season. Help your girls make jewelry for you with pasta covers – a good lesson on best out of waste! Take paints, glitter, sequins and thread to treat yourself to fabulous bracelets, rings, necklaces and anklets.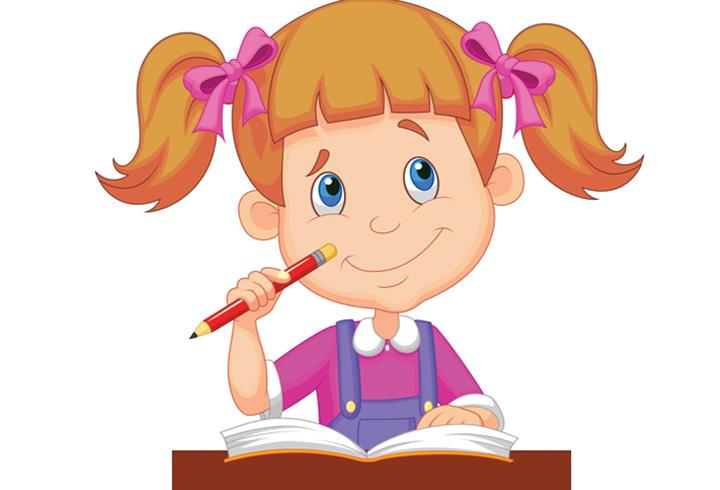 If your kid loves to write, help him write an essay/poem to gauge how well he has understood the concept of Tihar. To boost his confidence, post this writing on your blog or Facebook page and make him feel that sense of achievement!
Games:
Ask the kids to stand on one side and place a bunch of diyas at the other end, forming them into groups of the same number. Hand a tall candle to each kid and ask them to light as many diyas in that groups as possible, in a pre-set time. Make sure you do it in an open area and under proper adult supervision. Lighting diyas can be the best tihar celebration for kids.
Kids love playing musical chairs, and Tihar can be a fun time to do so. Set out a large circle of chairs on your terrace or garden and make sure there is one chair less than the total number of kids who are playing. Play the music and as the kids revolve around the chairs, pause it. The kid who does not have a place to sit moves out. Keep playing till there is a winner.
Use Tihar to create a fun, fancy dress competition, maybe by using the Tihar colors as a theme? You can ask kids to dress up in the shades of yellow, orange or red and get creative as they can.
And so, there you have it, fun Tihar activities and games for kids that should be enough to keep the kids at your home occupied. So go ahead and start getting crafty for the festival of light.